Atlanta Family Photographer | Photos by Pru
When your family is cute, adorable and happy these are the results. Well, I'm one lucky Atlanta family photographer – ALL my families are cute, adorable and happy. But this momma was super creative with the outfit coordination. Everybody looks so well put together, I was swooning the entire time.

It helps that this mom and dad are friends of mine from different eras of my life. Seeing them together and happy is a complete joy.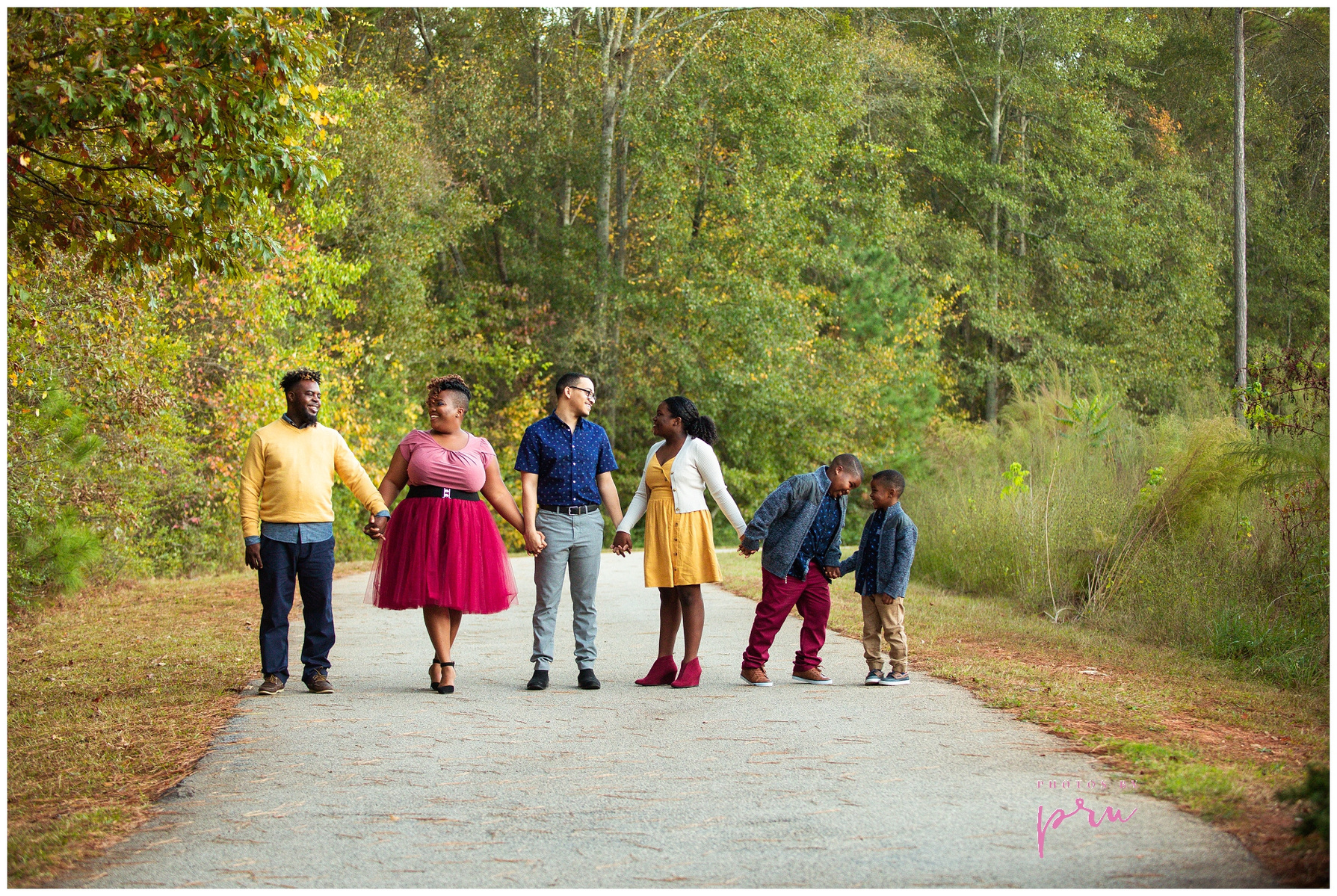 Look at them….laughing like they are celebrating their good, good life.
Whole family is just so good looking.⁠
Oh and this little moment between brothers was the highlight of my evening. Getting kids to laugh and be natural is a fun part of every session. These fellas just epitomize black boy joy.