Atlanta Area Elopement and MicroWedding Photographer
You could get married with a big crowd. Or it could just be the two of you, standing together, deeply in love, pledging to be together forever, through thick or thin, for richer or poorer.
It doesn't matter how you decide to say your vows, or who you decide to invite. You could choose to go to Dekalb County courthouse, or an elegant church downtown, a regal wedding hall, a beautiful park or at the top of Stone Mountain. Your wedding day is beautiful and should be commemorated with beautiful, unforgettable images.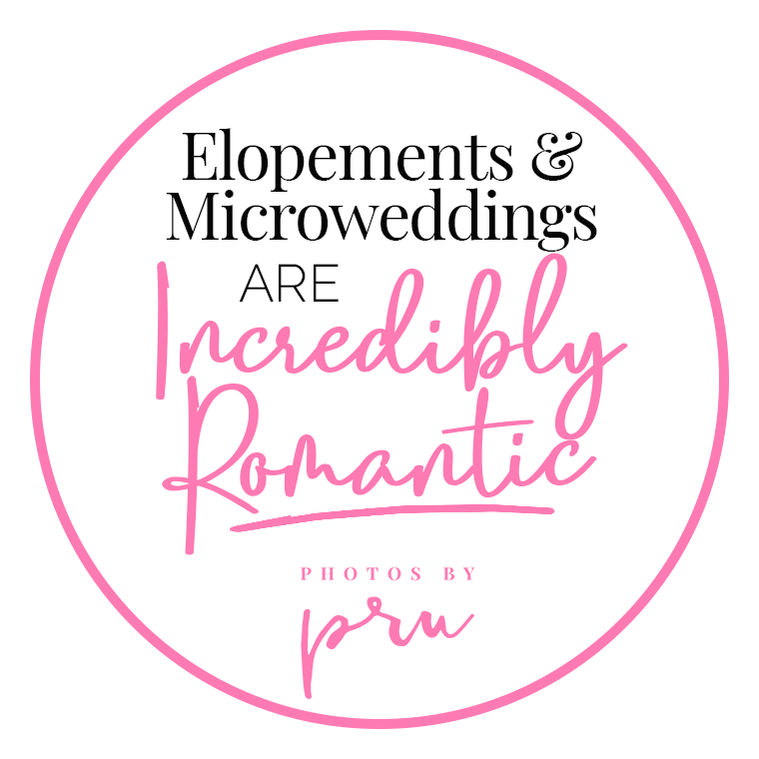 Elopement (definition)
To elope is to get married secretly. It's also to be so deeply in love and ready to commit that you cannot wait another day.

You could get married at the courthouse, in your backyard or at your favorite restaurant. Whatever you choose, I'd love to be there to capture it all.
MicroWedding (definition)
A microwedding is an intimate wedding ceremony with only a few witnesses (usually less than 20). It's a very relaxed occasion, filled with smiles of joy and happy tears.
The best part of a microwedding is that the connection between the two partners is the only focus of the day.
Courthouse elopements at Dekalb County, Gwinnett County or Fulton County are usually held during the courthouse hours. They're all beautiful and romantic. For more information, contact your local courthouse and they will give you information. I've captured weddings at most of the local courthouses. Each is unique and every, single, one is beautiful.
Drop a Note | I'd love to create your first family heirloom